2023 HIGH BRIDGE FOUNDATION SCHOLARSHIP PROGRAM
The Foundation provides seven (7) $2,000 scholarships and seven (7) $1,000 book awards to graduating high school seniors in the Greater Washington, D.C. area, including the District of Columbia, Anne Arundel County, Baltimore City, Baltimore County, Charles County, Howard County, Montgomery County, and Prince George's County in Maryland, and Alexandria City, Arlington, and Fairfax County in Virginia, who are facing and overcoming personal and family hardship conditions to pursue post-secondary education at trade schools, community colleges, colleges and/or universities.
Important Dates
2023 SCHOLARSHIP APPLICATION AVAILABLE
2023 Scholarship Guidelines and Application posted online and sent to area high schools and community organizations
2023 SCHOLARSHIP APPLICATION DEADLINE
All applications must be received on or before the application deadline.
Incomplete applications will not be processed.
2023 SCHOLARSHIP AWARDS
We invite you to join us in congratulating and celebrating our 2023 scholarship award winners. (Time and venue to be announced)
Meet Our 2022 Scholars
It is with great pleasure that we announce the recipients of the 2022 High Bridge Foundation, Inc. Awards. Thanks to our generous donors, in 2022 the number of awards was six (6) $2,000.00 scholarship awards and six (6) $1,000.00 Book Awards. Last year's Awards Ceremony was held on Saturday, June 18, 2022 at 10:00 am (EST).
$2,000 SCHOLARSHIP AWARDeeS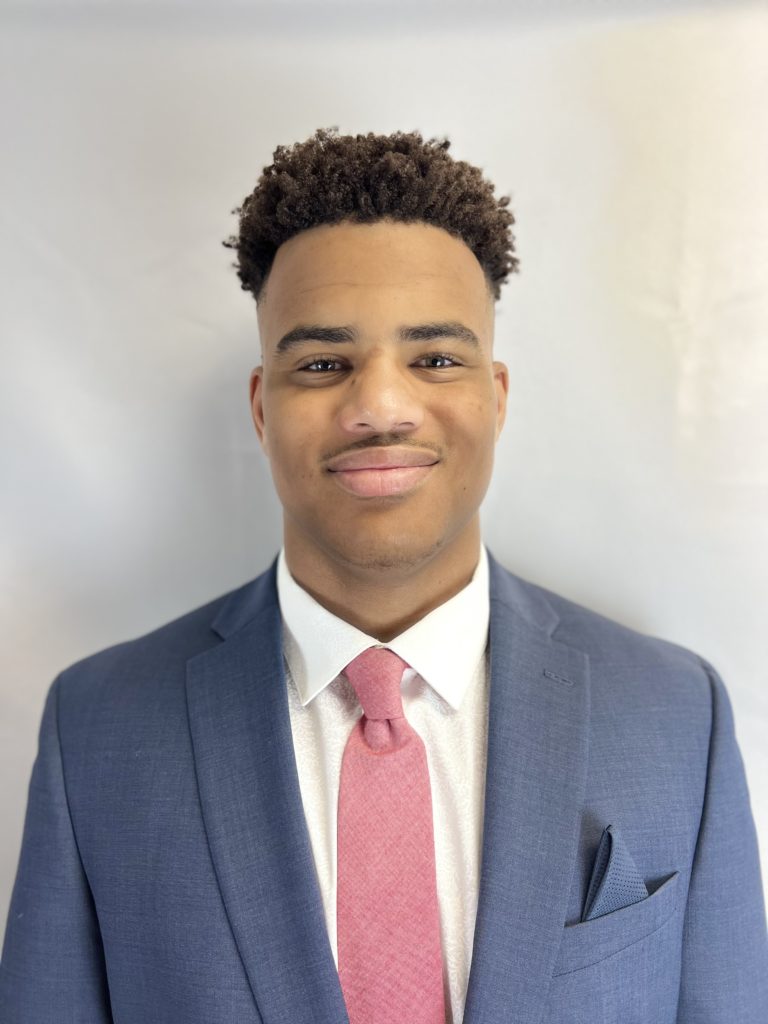 $1,000 BOOK AWARDees
We are grateful to all the parents, school counselors, mentors and community leaders for encouraging your students to apply for the Foundation's scholarships, for assisting them with the documentation required, and for writing insightful recommendations to help us in our selection.
We are deeply indebted to all our volunteers and to all the members of the Scholarship Selection Committee for taking on the arduous job of reviewing, scoring, and ranking the applications and making the most difficult task of choosing the winners.
COMMUNITY PARTNERSHIPS
High Bridge Foundation, Inc. strives to be a valuable partner in the community by partnering with other organizations.
Upper Marlboro/Waldorf – MD Alumni Chapter of Kappa Alpha Psi Fraternity
Upper Marlboro/Waldorf (MD) Alumni Chapter of Kappa Alpha Psi Fraternity, Inc., serving Prince George's and Charles County communities.
---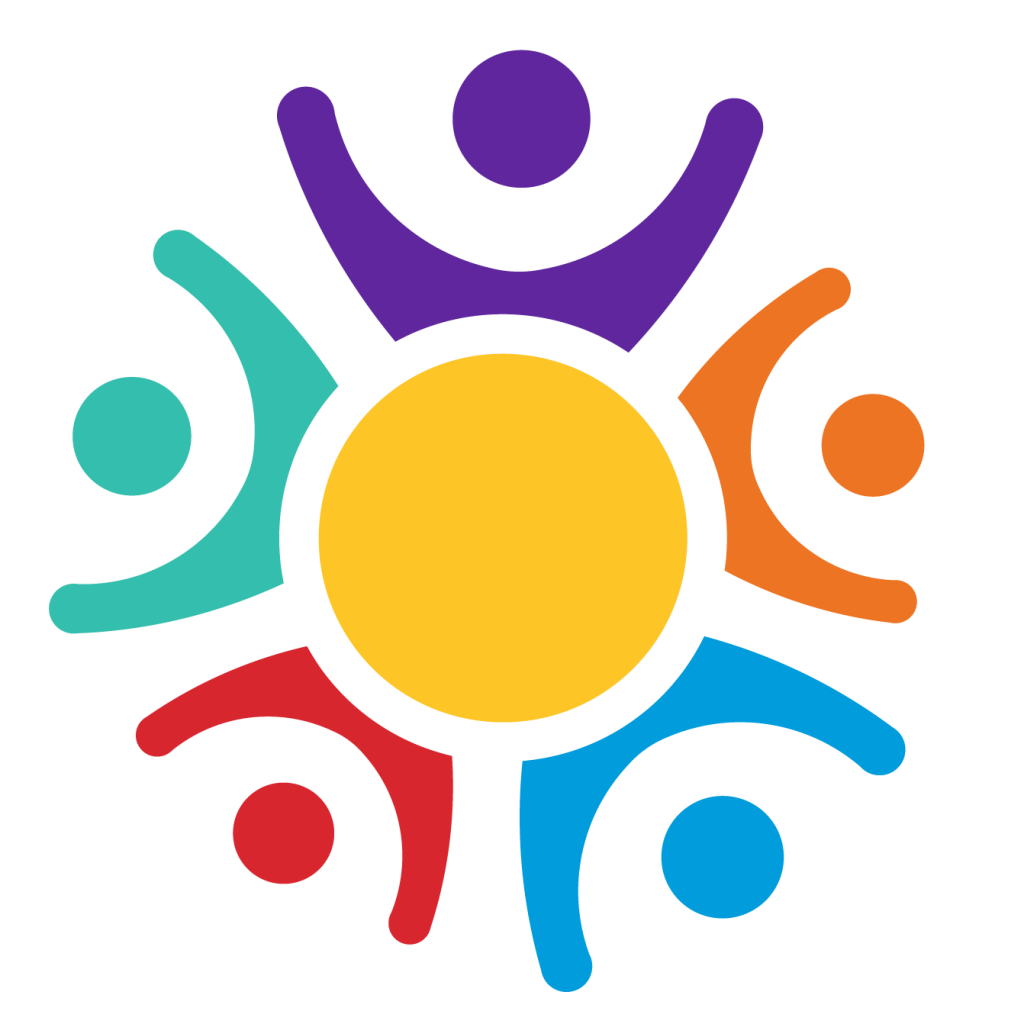 Generation Hope
To ensure all student parents have the opportunities to succeed and experience economic mobility, Generation Hope engages education and policy partners to drive systemic change and provides direct support to teen parents in college as well as their children through holistic, two-generation programming.
---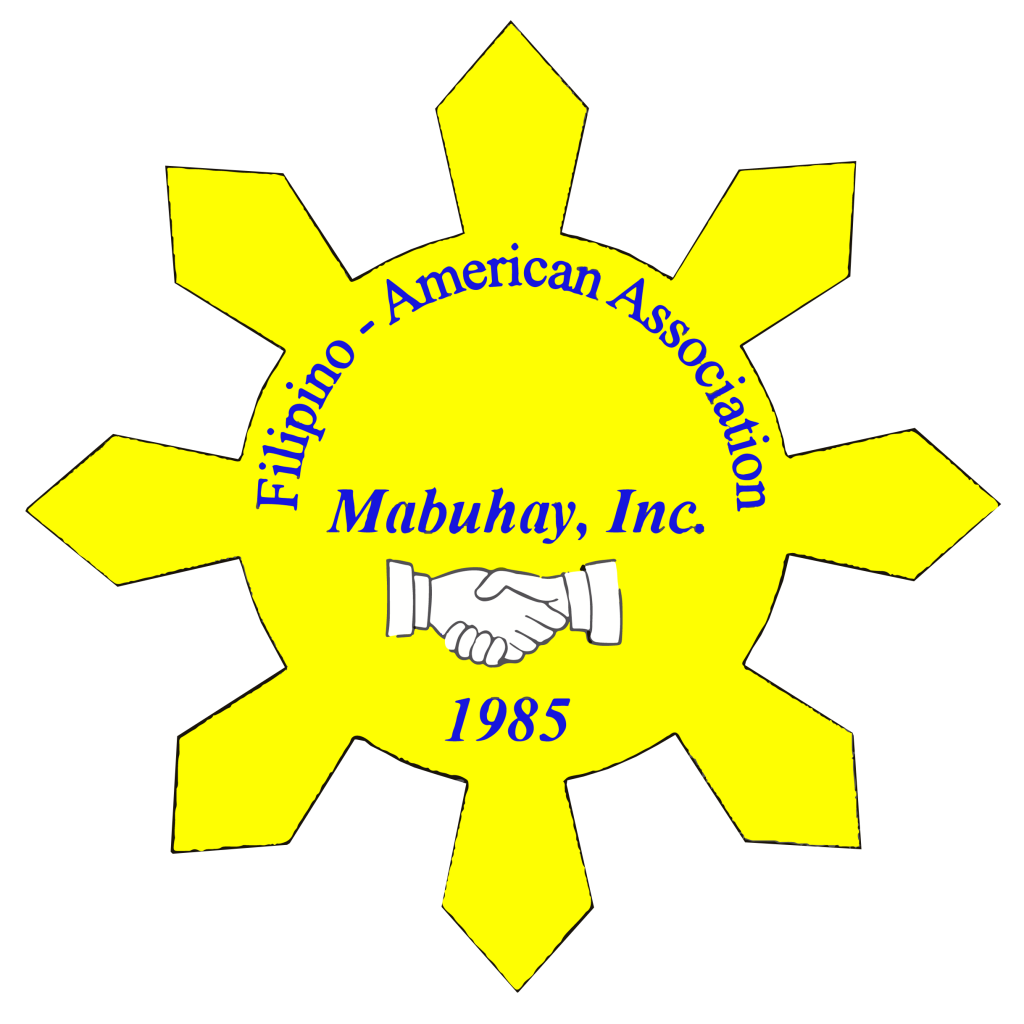 MABUHAY, INC.
Established in 1985, MABUHAY, INC. was organized in response to a felt need in the Filipino American community.
---
SCHOLASTIC OLYMPICS
"High Bridge foundation, Inc. renewed its partnership with scholastic Olympics, inc. for one final round. high Bridge is a nonprofit organization focused on empowering young people from underserved communities in the metro washington area. foundation President mayumi hairston escalante and founder dr. ernest hairston presented checks for the first, second and third place winners in the u.s. history category."
(Vol. 87, No. 21 May 23 – May 29, 2019, COMMUNITY – A3)
---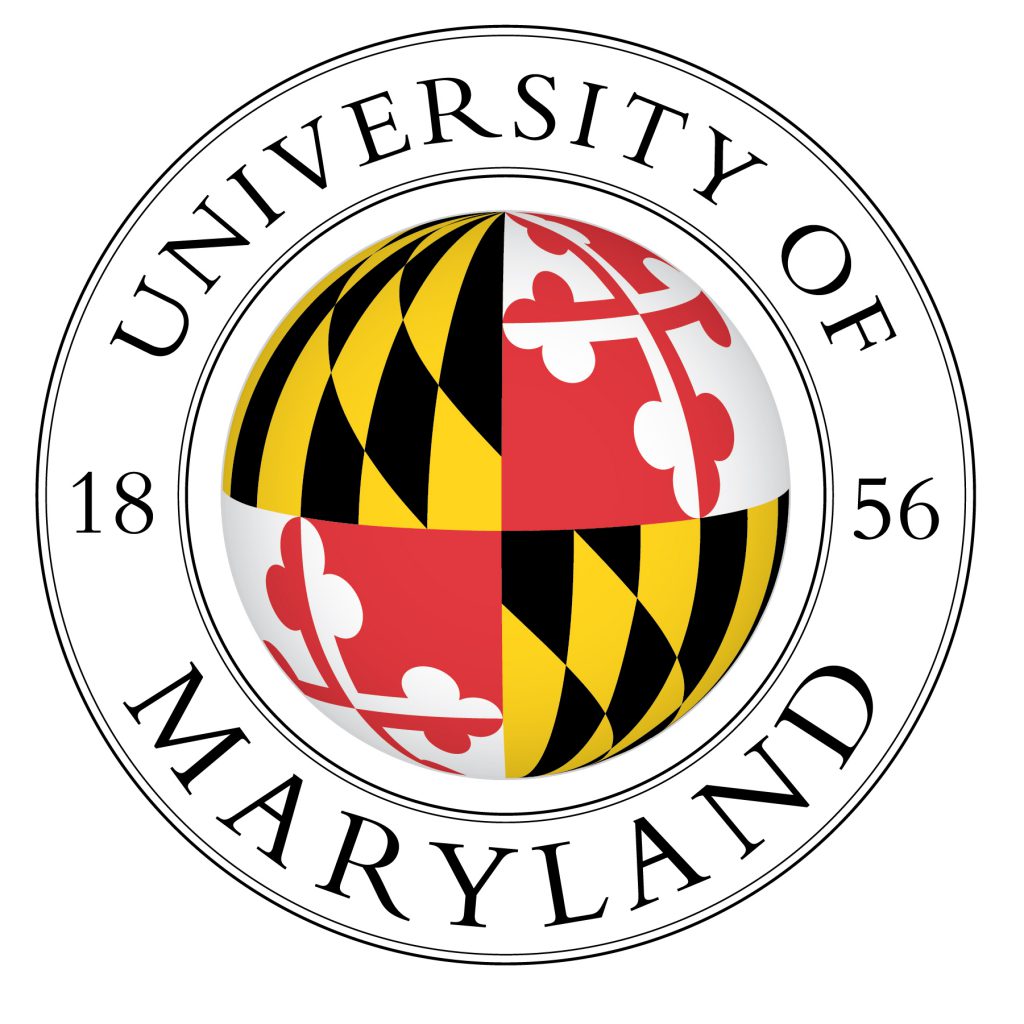 University of Maryland Student Crisis Fund
"The UMD Student Crisis Fund helps our students discover the very essence of community – not only to spur one another on during ordinary times, but to lift up their fellow struggling student during extraordinary times of crisis."
---
Asian american youth leadership empowerment and development (aalead)
AALEAD truly believes in the positive effect of connecting a caring, committed adult with our young people. We connect youth with adults to form relationships that provide youth with a safe avenue to express their feelings and frustrations, improve their self-esteem, foster positive self-identity, give youth opportunities to explore new interests and develop hobbies, and motivate them to pursue higher education.
Resources
High Bridge Foundation, Inc. provides resources to high school students open to continuing education.
Download and complete the 2022-23 Del. Alonzo T. Washington Scholarship Application from the website. You must also complete and submit a Free Application for Federal Student Aid (FAFSA) in order to be eligible for a scholarship.
---
Find Out How to Go to College for Free: View the Database on Scholarship, Internship, Career and Summer Opportunities.
---

Supporting students by breaking down barriers, opening doors, and offering access to college scholarships. Browse our scholarships.
---
Federal Student Aid is the largest provider of financial aid for college in the U.S. Understand aid, apply for aid, and manage your student loans today.
---
Scholarships – Finding Scholarships has never been easier. Scholarship Applications for college, engineering, high school, nursing, and first year students are all available.
---
Did you start your search for scholarships for college? Sign up today and get matched to scholarships that are personalized for you with Cappex!
---
Established in 1995, Fastweb.com is the largest scholarship database for U.S. students, high school through college, to find free money to pay for school. Students can search and be matched to millions of scholarships, grants, internships, student loans, and other financial aid opportunities for free, in one place.
---
Learn for free about math, art, computer programming, economics, physics, chemistry, biology, medicine, finance, history, and more. Khan Academy is a nonprofit with the mission of providing a free, world-class education for anyone, anywhere.
---
Program to support and encourage under-served students who have the desire and academic potential to excel in college, but who lack the mentoring and resources necessary to succeed.
---
"Do I qualify for financial aid?" There are many myths and misconceptions about who is eligible to receive financial aid, so it's important to have all the facts when going through this process.
---